Kam Bailey, Employment Law Advocate, Taranaki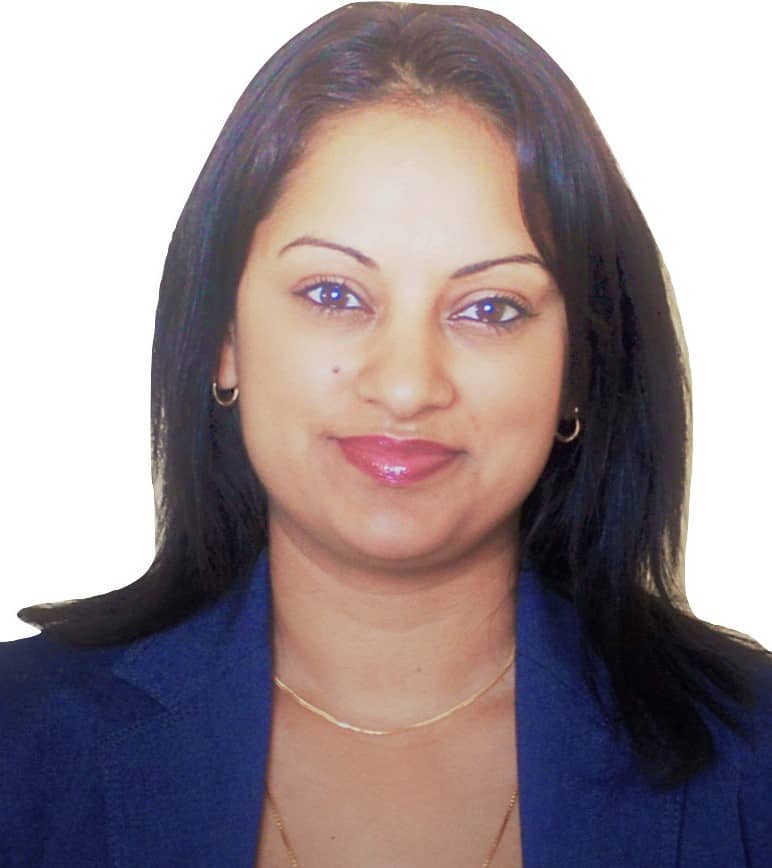 Need an employment law expert in Taranaki? You're in luck. Our lead employment advocate, Kam Bailey is based in New Plymouth.  Kam also covers Auckland and other areas.
Kam's employment law knowledge and skills are second to none. Her approach is professional and resolution focused.
Kam was so helpful, informative, and sensitive towards the situation I was in. She progressed things quickly, accurately and I always felt she had my best interest at the forefront of her process. I would highly recommend and not hesitate to use their services again.
What our clients are saying
I felt so supported
I was going through a very difficult situation, being bullied and called to disciplinary meetings and I was not coping. I felt more confident right from my first phone call. My Advocate was very easy to talk to, she solved my issues very quickly and I felt so supported. Thank you Work Law, I would recommend you to everyone.
CONTACT US FOR A FREE CASE EVALUATION

LET'S GET LEGAL
Statistics prove that legal representation improves your chance of a successful outcome. Don't hesitate, you have nothing to lose by having a free chat with one of our experts.
You can Call us or Email Us using the phone number or the form below.