HELP IS ON IT'S WAY
We have received your form and we will be in touch very soon (between the hours of 9am and 5pm Mon-Fri.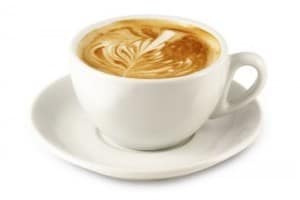 Well done, you'll feel a little better now that you have asked for help.   We will be in touch asap to see what we can do for you.
If you would like to send us any further information please reply to the confirmation email.  You can attach any useful information, such as your employment contract, a timeline of events, and relevant correspondence.