no win no fee employment advocates NEW PLYMOUTH
Our New Plymouth/Taranaki Advocate can help you with difficult employment relationship problems.  
We believe everyone should have access to legal representation to defend their rights under New Zealand employment law.
 We have Advocates available in New Plymouth who can help you take action if you can't resolve your employment problems. Our experienced, qualified employment law specialists can often sort out your employment law problem very quickly.
Just like employment lawyers we are employment law experts. The only difference is that we are able to offer you our services on a contingency fee, which means we only charge you if we are successful.   
When is it No Win No Fee and When is it Hourly rate?
The exception to the no win no fee arrangement is where we are trying to save your job and there is unlikely to be a financial outcome, for example representing you at disciplinary meetings.
 Meet Kam Our New Plymouth Employment Advocate: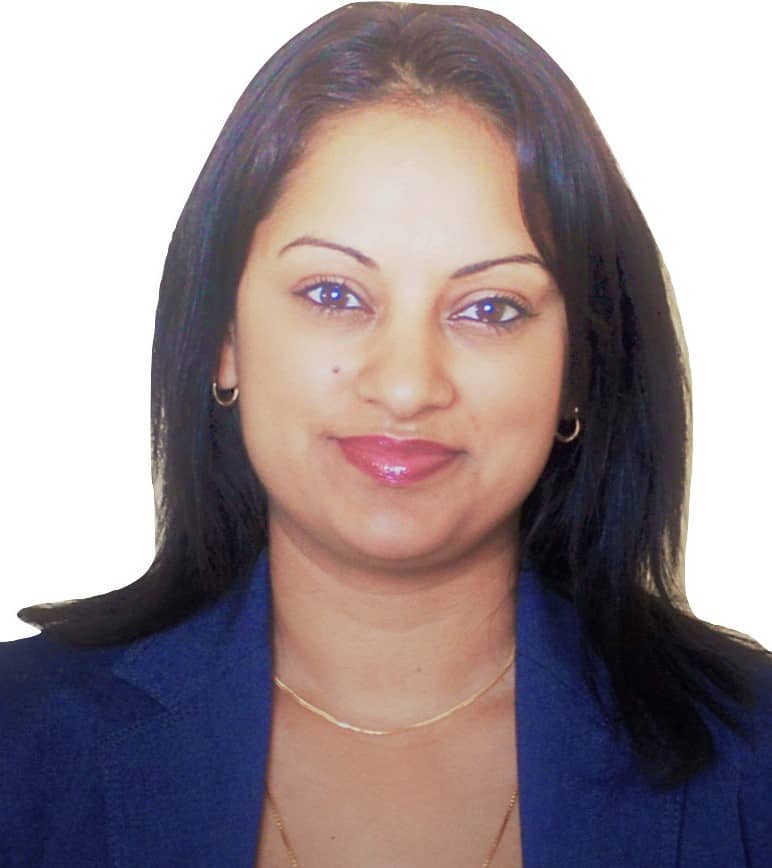 How can we help you?
Defending yourself against unfair treatment in the workplace can be daunting, if you don't know what your rights are, or how to go about upholding your rights you would be smart to get some legal advice.  
We can help your raise a personal grievance for the following complaints:
Unjustifiable dismissal (unless the dismissal took place while the employee was on a valid 90 day trial period)
Unjustifiable action which disadvantages the employee
Racial harassment
An employer's failure to comply with obligations relating to  restructuring
Disadvantage to an employee due to the employment agreement not meeting legal requirements 
Unfair treatment of an employee who has lawfully refused to work in certain circumstances
Bullying in the workplace.  Please note that there are correct processes to follow before you are able to raise a grievance for bullying.  See our Bullying page.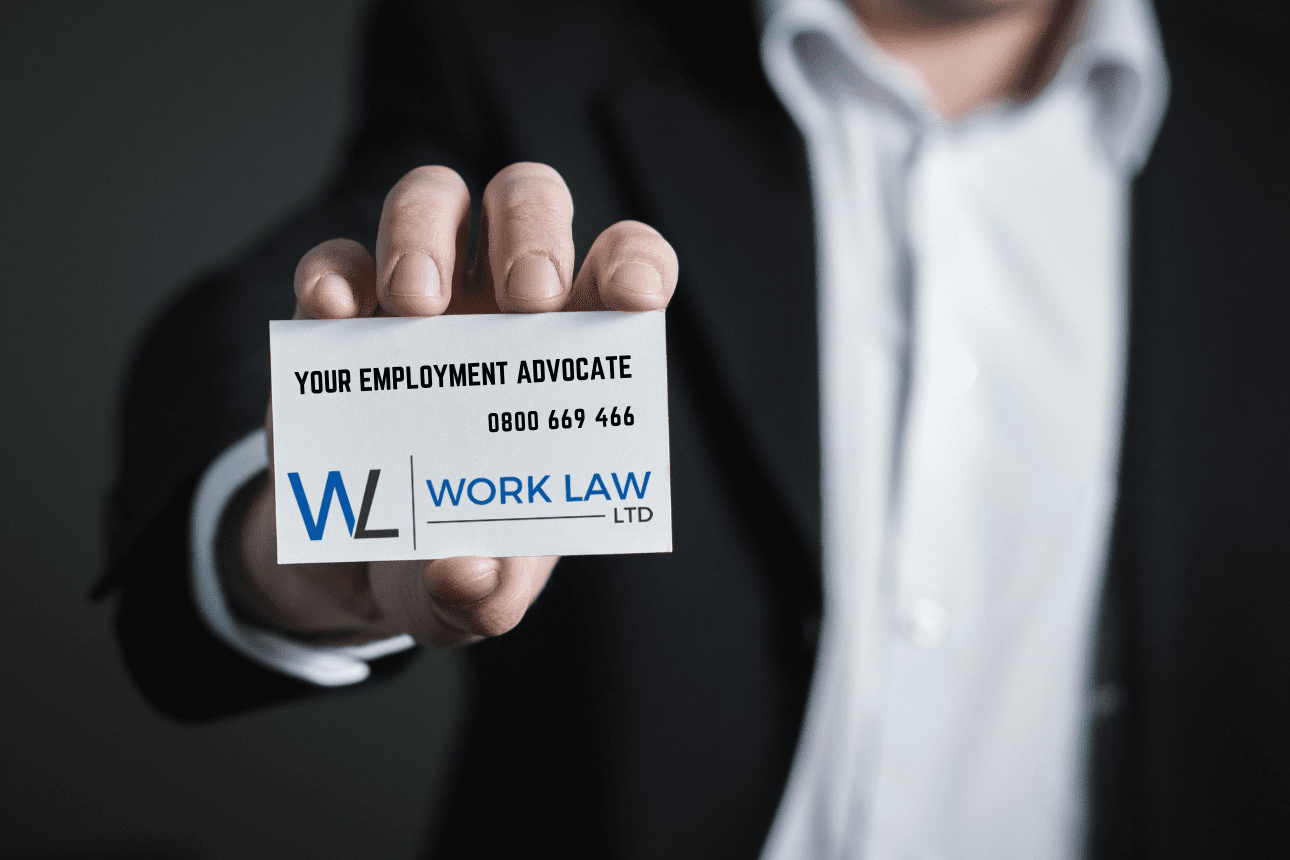 CONTACT US FOR A FREE CASE EVALUATION

LET'S GET LEGAL
Statistics prove that legal representation improves your chance of a successful outcome. Don't hesitate, you have nothing to lose by having a free chat with one of our experts.
You can Call us or Email Us using the phone number or the form below. 
Read Reviews about Kam Bailey, our New Plymouth Advocate
Yippeeee I feel immense relief!
Thank you so much Kam you are one amazing person!
Thank you!!
Hi Kam,
I can't express how grateful I am for all your support and the amazing results you got from my situation I was in. From having heavy depression and anxiety that I had from the company and for the relief you were able to provide was amazing! And the outcome which I never expected is incredible.
Thank you so much for allowing me to come back to my original self and the opportunity to have closure and now have the fresh start.
You were very professional and had fantastic knowledge around my case
Hi Kam, we just wanted to thank you again for your assistance this morning. You were very professional and had fantastic knowledge around my case which helped the process seem very seamless. Thank you also to Adrienne who helped us to feel a bit more comfortable in an uncomfortable situation. Really pleased with the outcome.
Amazingly quick and effective
An enormous thanks Kam for taking on my case. I had no idea what to expect when I rang you guys but I had got to the point where I had nothing to lose (should have rung much earlier). You were amazingly quick and effective, took all the stress away, and got me a really good outcome. Also a big thanks to Adrian for his support.
Thanks so much
Kam worked with me every step along the way
Kam helped me sort out issues with my employer here in Auckland. Although not based in Auckland, she did it seamlessly and worked with me every step along the way. Right from day dot Kam gave me a certain sense of assurance, and she made sure all my requirements were taken care of. Very prompt with her communication too.
No Win No Fee
Average rating:
0 reviews