no win no fee employment advocates NEW PLYMOUTH
Our New Plymouth/Taranaki Advocate can help you with difficult employment relationship problems.  
We believe everyone should have access to legal representation to defend their rights under New Zealand employment law.
 We have Advocates available in New Plymouth who can help you take action if you can't resolve your employment problems. Our experienced, qualified employment law specialists can often sort out your employment law problem very quickly.
Just like employment lawyers we are employment law experts. The only difference is that we are able to offer you our services on a contingency fee, which means we only charge you if we are successful.   
When is it No Win No Fee and When is it Hourly rate?
The exception to the no win no fee arrangement is where we are trying to save your job and there is unlikely to be a financial outcome, for example representing you at disciplinary meetings.
 Meet Kam Our New Plymouth Employment Advocate: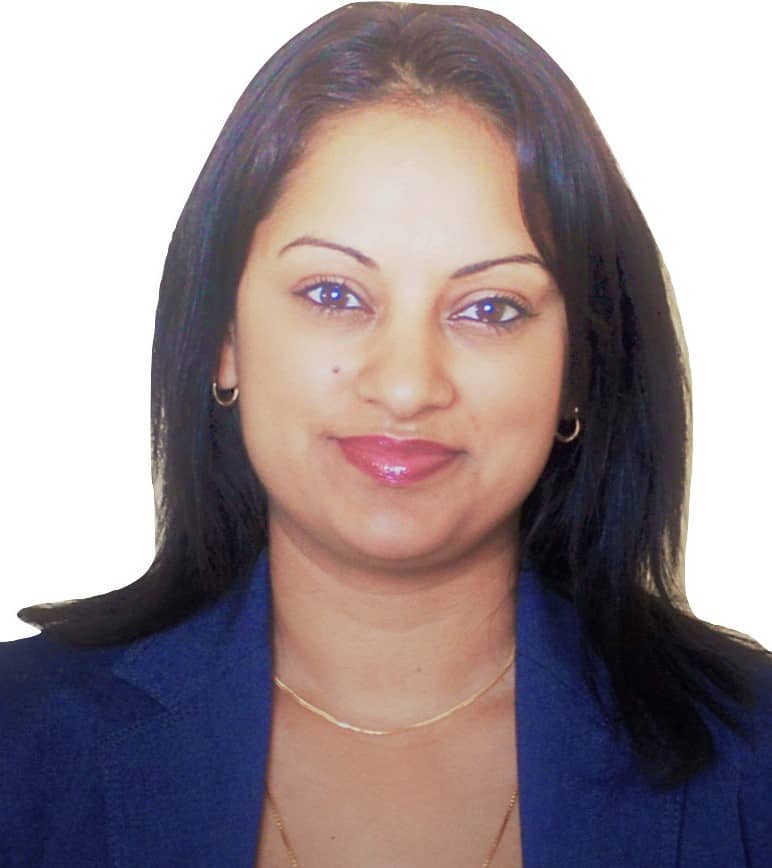 How can we help you?
Defending yourself against unfair treatment in the workplace can be daunting, if you don't know what your rights are, or how to go about upholding your rights you would be smart to get some legal advice.  
We can help your raise a personal grievance for the following complaints:
Unjustifiable dismissal (unless the dismissal took place while the employee was on a valid 90 day trial period)
Unjustifiable action which disadvantages the employee
Racial harassment
An employer's failure to comply with obligations relating to  restructuring
Disadvantage to an employee due to the employment agreement not meeting legal requirements 
Unfair treatment of an employee who has lawfully refused to work in certain circumstances
Bullying in the workplace.  Please note that there are correct processes to follow before you are able to raise a grievance for bullying.  See our Bullying page.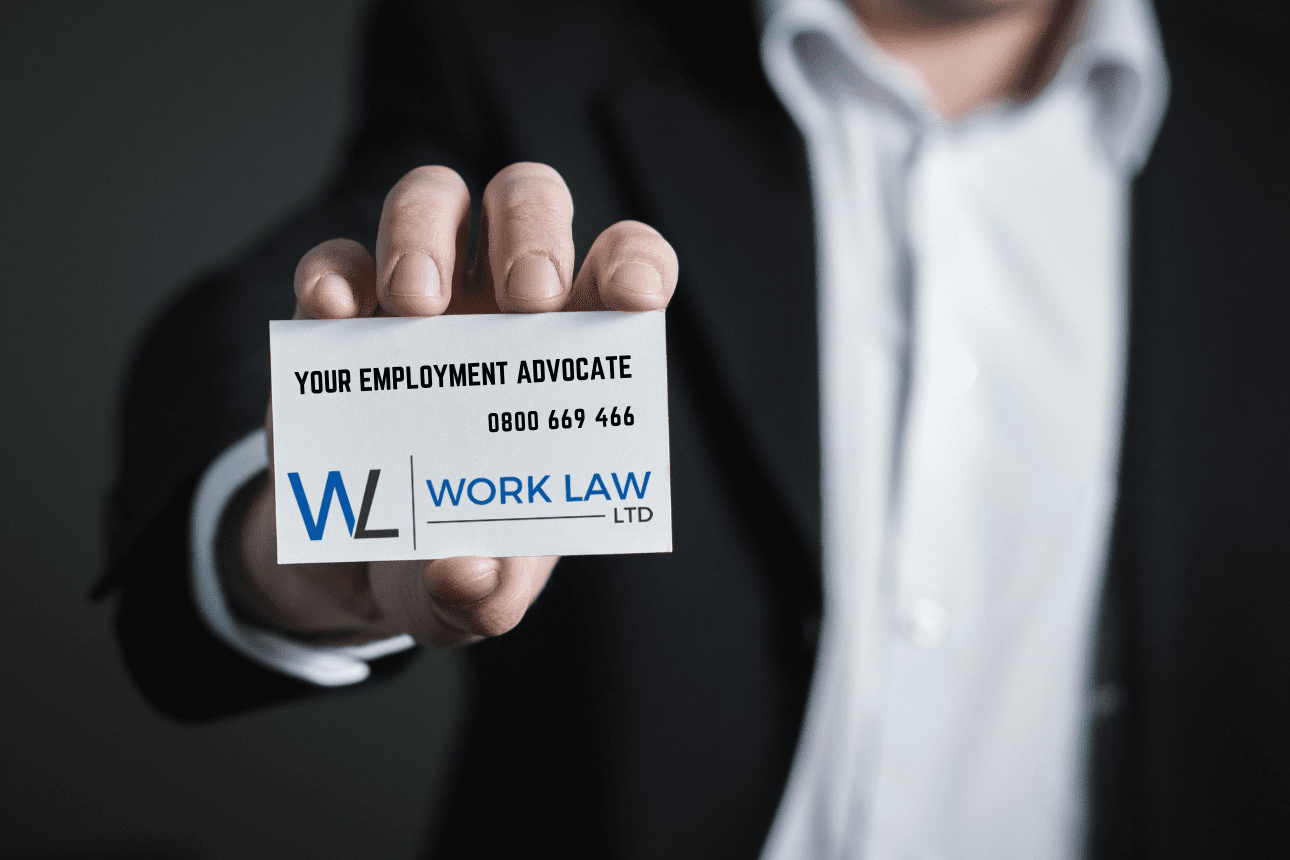 CONTACT US FOR A FREE CASE EVALUATION

LET'S GET LEGAL
Statistics prove that legal representation improves your chance of a successful outcome. Don't hesitate, you have nothing to lose by having a free chat with one of our experts.
You can Call us or Email Us using the phone number or the form below. 
Read Reviews about Kam Bailey, our New Plymouth Advocate
professionalism, kindness, willingness to go the extra mile
I was extremely happy that somebody from WorkLaw picked up my call to 0800 number on a Friday evening. That person was Kam Bailey who, even was after 17:30, took the time to listen and decided to take the case after hearing my story. Kam's professionalism, kindness, willingness to go the extra mile and the knowledge of the employment laws helped me to successfully resolve my employment dispute. Kam is true to her motto "Do more for others than you would do for yourself" and I cannot recommend her enough. A huge Thank You from all of us
It made a huge difference knowing someone believed in me and my family
Am very grateful for such a thorough, caring, supportive professional service with Kam, especially after such an unjust, horrible, traumatic work experience. Her empathy during a stressful time, made a huge difference knowing someone believed in me and my family. Kam's focus, experience, knowledge, values, genuine passion and heart, is what blew us away and touched our hearts. You can trust Kam to deliver truth and justice. It's people like you, our world needs. Thank you Kam.
Closure
I can't express how grateful I am for all your support and the amazing results you got from my situation I was in. From having heavy depression and anxiety that I had from the company and for the relief you were able to provide was amazing! And the outcome which I never expected is incredible.
Thank you so much for allowing me to come back to my original self and the opportunity to have closure and now have the fresh start.
I was just about to give up
By the time I was contacted by Kam, I was already bitterly disappointed with the company I had been working for over 4 years and the many other lawyers I spoke to, in order to seek help post my unfair dismissal, just waiting to take advantage of my situation. I was just about to give up and move on as there didn't seem to be any other way. Kam, right from the beginning listened to me and explained all the laws as well as the options we had. The way she represented me in the mediation was really remarkable and only because of that we were able to get to a resolution right away. I couldn't have hoped for anything better."Do more for others than you would do for yourself" is the motto she has in her email signature and I must say she lives every word of it. Thank you once again Kam.
I will never be able to thank you enough!
A massive thank you to Kam for all your incredible support, your diligence and your human touch which can be so rare in this world. I was experiencing an awful situation in my employment and Kam comforted both myself and my Husband and put us at ease. She was professional, kind and had in-depth knowledge in this type of stressful situation and the industry itself. I would not hesitate to recommend Kam Bailey. I will never be able to thank you enough!