No Win No Fee
Need a free Employment Law Consultation with an expert employment law advocate?
☎ 0800 No Win No Fee
No Win No Fee = Help For New Zealand Employees
Work Law is a specialist NZ Employment Law firm. We act only for employees. If you need an employment law expert and can't afford to pay the legal fees on the usual hourly rate basis that employment lawyers charge, no win no fee is a good option. We have employment advocates in Auckland, Northland, Waikato, Wellington, Taranaki, Nelson and Christchurch.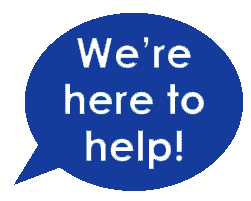 What our clients are saying
Work Law is all you need!
To say Kam Bailey is amazing would be an understatement! Her professionalism and expertise are second to none, coupled with her empathy and genuine care for her client is what has made the whole process of needing an advocate more bearable. Thank you Kam for all you have done for not only myself but my family as well. You have made something that could have gone terribly wrong and been detrimental to the well being of my family into a more positive outcome. I wish you all the best for future endeavers.
Response from No Win No Fee
Thank you for sharing your experience with Kam, Graham; We, too, wish you all the best with your future endeavours. Kind regards, Kam and the Work Law team.
CONTACT US FOR A FREE CASE EVALUATION

LET'S GET LEGAL
Statistics prove that legal representation improves your chance of a successful outcome. Don't hesitate, you have nothing to lose by having a free chat with one of our experts.
During Covid-19, while businesses are closed, please contact us via our webform. We will call or email you back between 9-5 weekdays.