no win no fee employment advocates wellington
Our Wellington Advocate can help you with difficult employment relationship problems.  
We believe everyone should have access to legal representation to defend their rights under New Zealand employment law.
 We have Advocates available in Wellington who can help you take action if you can't resolve your employment problems. Our experienced, qualified employment law specialists can often sort out your employment law problem very quickly.
Just like employment lawyers we are employment law experts. The only difference is that we are able to offer you our services on a contingency fee, which means we only charge you if we are successful.   
When is it No Win No Fee and When is it Hourly rate?
The exception to the no win no fee arrangement is where we are trying to save your job and there is unlikely to be a financial outcome, for example representing you at disciplinary meetings.
 Meet Sandy Our Wellington Employment Advocate: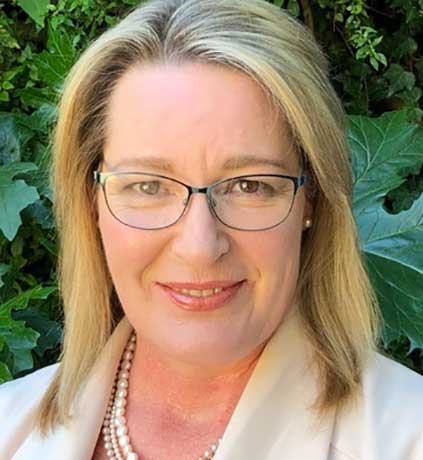 How can we help you?
Defending yourself against unfair treatment in the workplace can be daunting, if you don't know what your rights are, or how to go about upholding your rights you would be smart to get some legal advice.  
We can help your raise a personal grievance for the following complaints:
Unjustifiable dismissal (unless the dismissal took place while the employee was on a valid 90 day trial period)
Unjustifiable action which disadvantages the employee
Racial harassment
An employer's failure to comply with obligations relating to  restructuring
Disadvantage to an employee due to the employment agreement not meeting legal requirements 
Unfair treatment of an employee who has lawfully refused to work in certain circumstances
Bullying in the workplace.  Please note that there are correct processes to follow before you are able to raise a grievance for bullying.  See our Bullying page.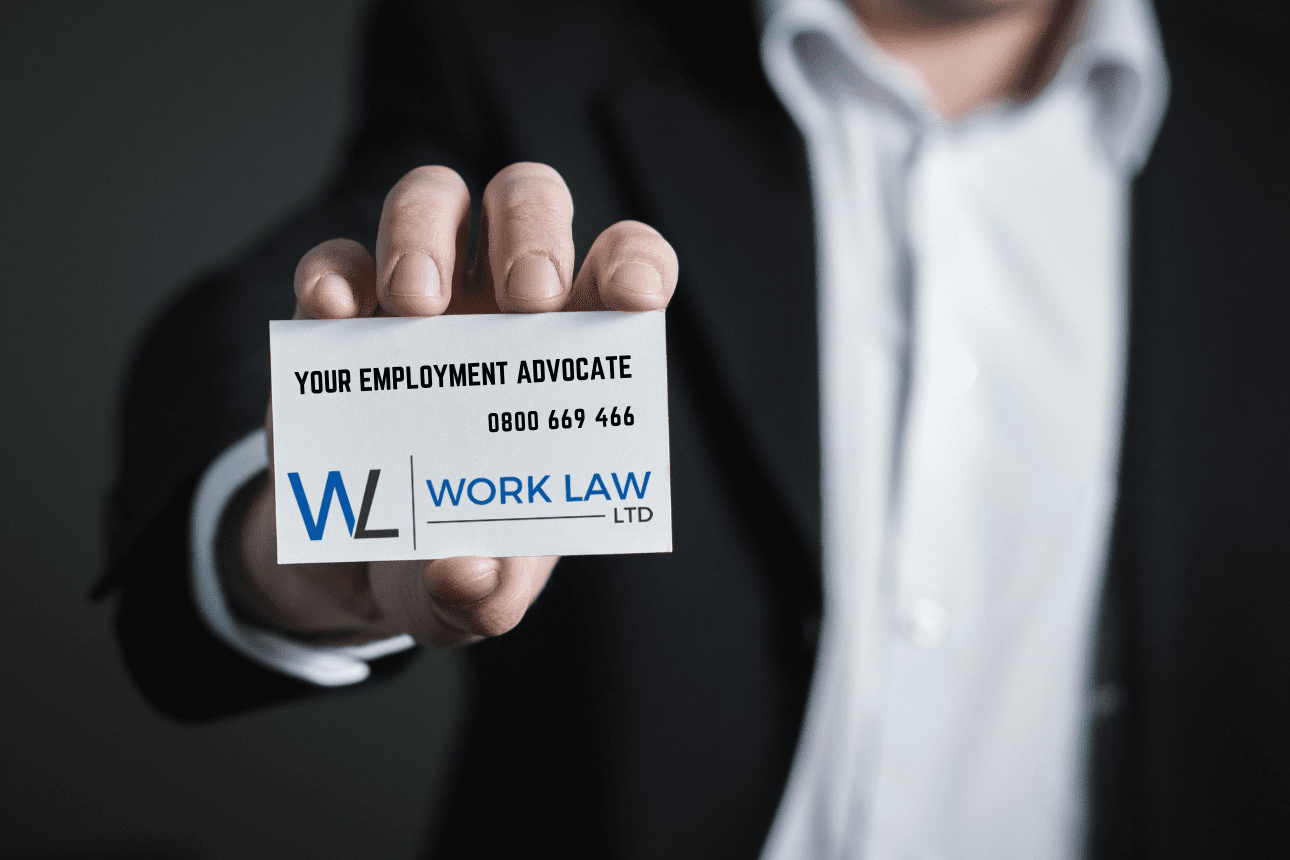 CONTACT US FOR A FREE CASE EVALUATION

LET'S GET LEGAL
Statistics prove that legal representation improves your chance of a successful outcome. Don't hesitate, you have nothing to lose by having a free chat with one of our experts.
You can Call us or Email Us using the phone number or the form below. 
Read Reviews about our Wellington Advocate
Sandy Jamison, you are not only a good employment lawyer but also a great person with a sound heart and compassion.
A big thank you very much Worklaw for helping me settle a dispute with a former bad employer !!! And Sandy Jamison, you are not only a good employment lawyer but also a great person with a sound heart and compassion. I wish you nothing but the very best and may you continue to help others find justice. I will never hesitate recommending you and your company to anybody. Best regards and truly yours, Mel.
I can't recommend Sandy enough
The whole experience with these guys deserves a 5 star review!! The first phone call, the way I was listened to, being referred to my Advocate (Sandy) and speaking to her within the hour. It was all 5 star worthy. The advice she gave me and the questions she asked to get to the bottom of the matter made everything clearer even to me as I was down a rabbit hole and couldn't figure out what was going on. Would highly recommend them. Turns out the whole situation was a blessing in disguise as I have come out if it with not just my pride in tact but with a great reference and some financial compensation. I cannot recommend this place enough!
A great outcome !
Thank you so much for all the support I received with my employment problem. You achieved a great outcome to what felt to me like a hopeless situation. I highly recommend the team Work Law, in particular Sandy for her great listening skills and Lawrence for his knowledge and excellent negotiation with my employer. Everyone came away happy with the outcome, I can't thank you enough.
So professional and reassuring
Sandy Jamison who recently mediated for me in my employment issue was awesome, very helpful always updated me professionally. She has a fabulous personality and really cares about people. She certainly gives of her best and although she was suffering from the flu it didn't impede any negotiation at all. BIG BIG thanks to you Sandy. you were fabulous
I'm so greatful
Thank you to Sandy in Wellington for helping me out with my employment problem. She saved my job! I'm so grateful.