Unfair Dismissal is where an employee is dismissed in a harsh or unreasonable manner
Basically, unfair dismissal is where an employee has been dismissed without a legal reason or formal process.
If you have been fired unfairly you may have a claim for compensation for unfair dismissal.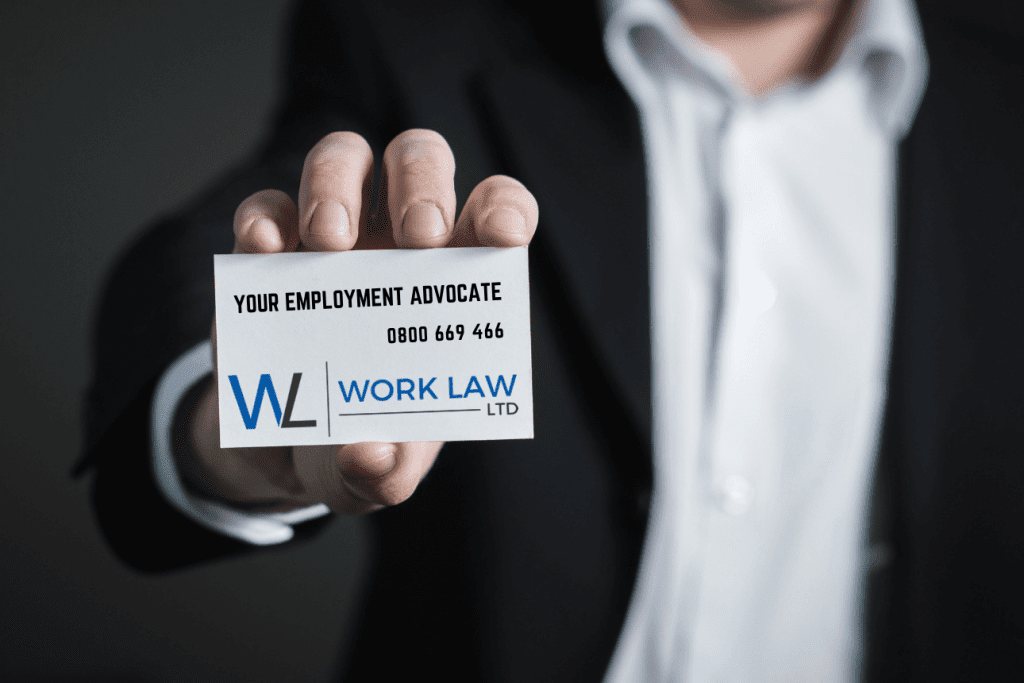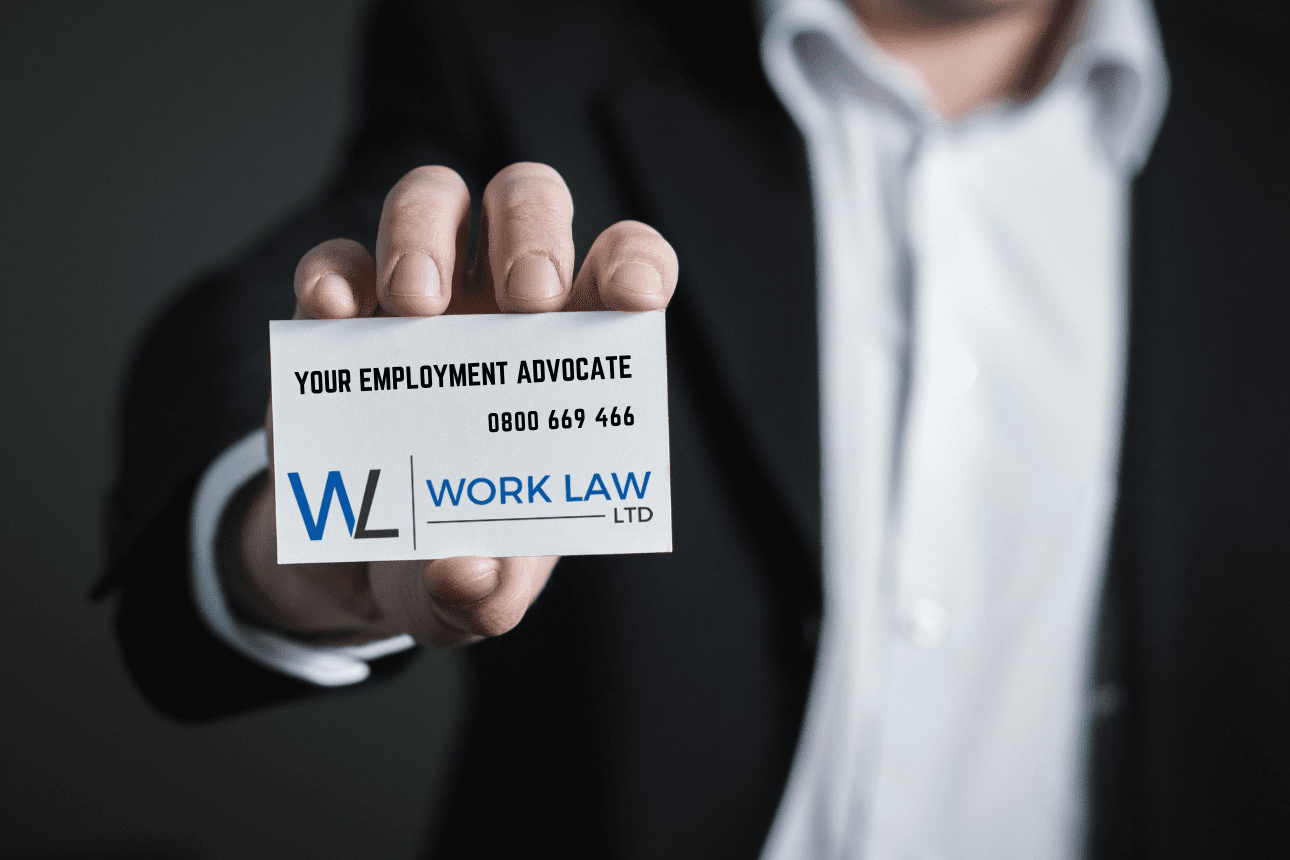 Have you been Fired, Sacked or Dismissed on the Spot?
This just shouldn't happen under New Zealand Employment Law.
If your boss has fired or sacked you without warning, you are likely to have a case, and we can arrange to talk with your employer about a financial settlement or represent you at mediation or employment court.
The experience of losing your job is likely to be an unpleasant one, and you will likely be very upset.   We are great listeners, and you will feel better after picking up the phone and getting some expert advice.
We provide legal advice for personal grievances and wrongful or unjustified dismissal in NZ.
It's an excellent idea to get legal advice from an Employment lawyer or Employment Advocate before starting a proceeding against your employer.  Employment Advocates are experts in employment law, but the difference between lawyers and advocates is that  Advocates can work on a contingency fee, which is commonly referred to as "no win – no fee".  This means if we take on your case, we will charge you a percentage of any payout you receive. If you lose the case, you pay nothing.
Have you been unfairly dismissed?
What is fair depends on the circumstances.  Any relevant provisions in the employment agreement must be followed.
If an employment agreement does not have a notice period, then reasonable notice must be given.
Employees have the right to be told what the problem is and that dismissal or other disciplinary action is a possibility. Employees must then be given a genuine opportunity to tell their side of the story before the employer decides what to do.
Employees have the right to be supported at a disciplinary meeting by an advocate or support person, and there must be sufficient time to organise such representation and prepare for the meeting.
The employer should investigate any allegations of misconduct thoroughly and without prejudice. Unless there has been misconduct so serious that it warrants summary dismissal, the employee should be given clear standards to aim for and a genuine opportunity to improve.
If an employee is dismissed, he or she has the right to ask the employer for a written statement of the reasons for dismissal. This request can be made up to 60 days after they find out about the dismissal. The employer must provide the written statement within 14 days of such a request. If the employer fails to provide this written statement, the employee may consequently be able to raise a grievance after the required 90 day limitation period.
Because we only get paid if we win your case, we need to be selective about the cases we take on.  It's absolutely free to call us and discuss your situation.  A free and confidential discussion will usually help you decide on your next move and clarify whether or not you have a solid case.
Reinstatement may be considered as an option. (Fees may apply if there is no financial compensation). There can be other solutions to your work problems, for example, a change of employment conditions such as working from home, transfer to another area or change of duties.
If you think reinstatement or other remedies could be an option for you, we can help you consider this range of possibilities.
Please Note: If you were violent or very abusive in the workplace, an employer is very likely to be justified in firing you and asking you to leave immediately, and it is unlikely we will be unable to assist.
If you think you have a case for unjustifiable dismissal contact us using our contact form, giving us as much information as possible and one of our Advocates will be in touch.
CONTACT US FOR A FREE CASE EVALUATION

LET'S GET LEGAL
Statistics prove that legal representation improves your chance of a successful outcome. Don't hesitate, you have nothing to lose by having a free chat with one of our experts.
During Covid-19, while businesses are closed, please contact us via our webform. We will call or email you back between 9-5 weekdays.
What our clients are saying
May got us the fair outcome we deserved
In the past year, we were verbally bullied and treated unfairly by our employers until we were redundant at will. With May's help and support, we got the fairness we deserve. Her patience and experience make us more confident from the beginning. She uses her experience and ability to help us defend our rights with the law. Thank you May for your help, thank you work law.
Response from No Win No Fee
Thank you very much for the lovely review Henry, best wishes from May and the team at Work Law.
I just needed advice.
Sandy is such a lovely person to deal with! All I needed was some advice and she was there. I hope I won't need their services again but if you are feeling unsure of what you are doing, dial these guys, you won't be disappointed!
Response from No Win No Fee
We appreciate you taking the time to place feedback on the employment law advice you received and wish you all the very best for the future, from Sandy and the team at Work Law.
Sandy was amazing
Sandy was amazing at helping me resolve an employment dispute professionally and efficiently. Highly recommended.